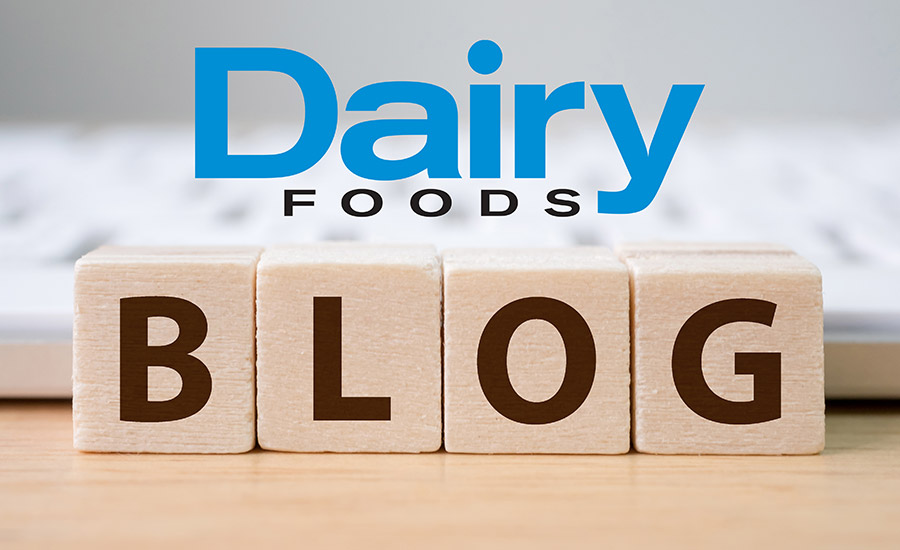 In view of the rising inclination in Job-opportunities for Dairy Technologist in India beside other countries of the world and expansion of diverse activities of multinational companies in the country has attracted the attention of students towards Dairy Technology Courses. Following the increasing trend in milk production, it is likely to touch 200 Million Ton in 2022 resulting in availability of surplus milk after fulfilling domestic need to be converted in to quality indigenous and other milk based products.
In order to achieve it, a remarkable progress has been seen in installing dairy plants, which were 791 in the year 2005, has increased to 832 in 2010 and expected to reach a number of 1250 by the year 2022. Further, our share in total world export is only 1.6% in spite of highest milk producing country of the world. Hence, lot of scope is there to increase the export in future.
MAJOR SUBJECTS OFFERED IN DAIRY TECHNOLOGY COURSE:
Dairy Technology: Market Milk, Traditional Indian Dairy Products, Fat Rich Dairy Products, Cheese and Fermented Dairy Products, Packaging of Dairy Products etc.
Dairy Engineering : Dairy process Engineering, Design of Dairy Equipment, Food Engineering, Dairy & Food Plant Design etc.
Dairy Chemistry: Chemistry of Milk and Milk Products, Biochemistry and Human Nutrition.
Dairy Microbiology: General Microbiology, Starter Cultures and Food and Industrial Microbiology
CAREER OPPORTUNITIES:Lucrative career opportunities in India and abroad are available in following sectors:.
Private Sector: Renowned private firms are Nestle, GlaxoSmithKline, ITC, Hindustan Unilever (HUL), Heinz, lactalis, Danon, Yakult, Wockhardt, Reliance, Verka, Mother Dairy, Amul etc.
Government Sector: To work as Dairy Scientist in various research and development organization supervised by the Government besides in National Dairy Development Board of India. Career in teaching field is also available.
Job Prospectus Abroad: Huge opportunities in foreign countries like Australia, Denmark, UAE, Canada and Switzerland are available. Another lucrative job opportunity available for these graduates in foreign countries is as Dairy Consultant, where lot of work experience in the field of Dairy Industry is required. The foreign Dairy Institutes also offer various job opportunities for these graduates.